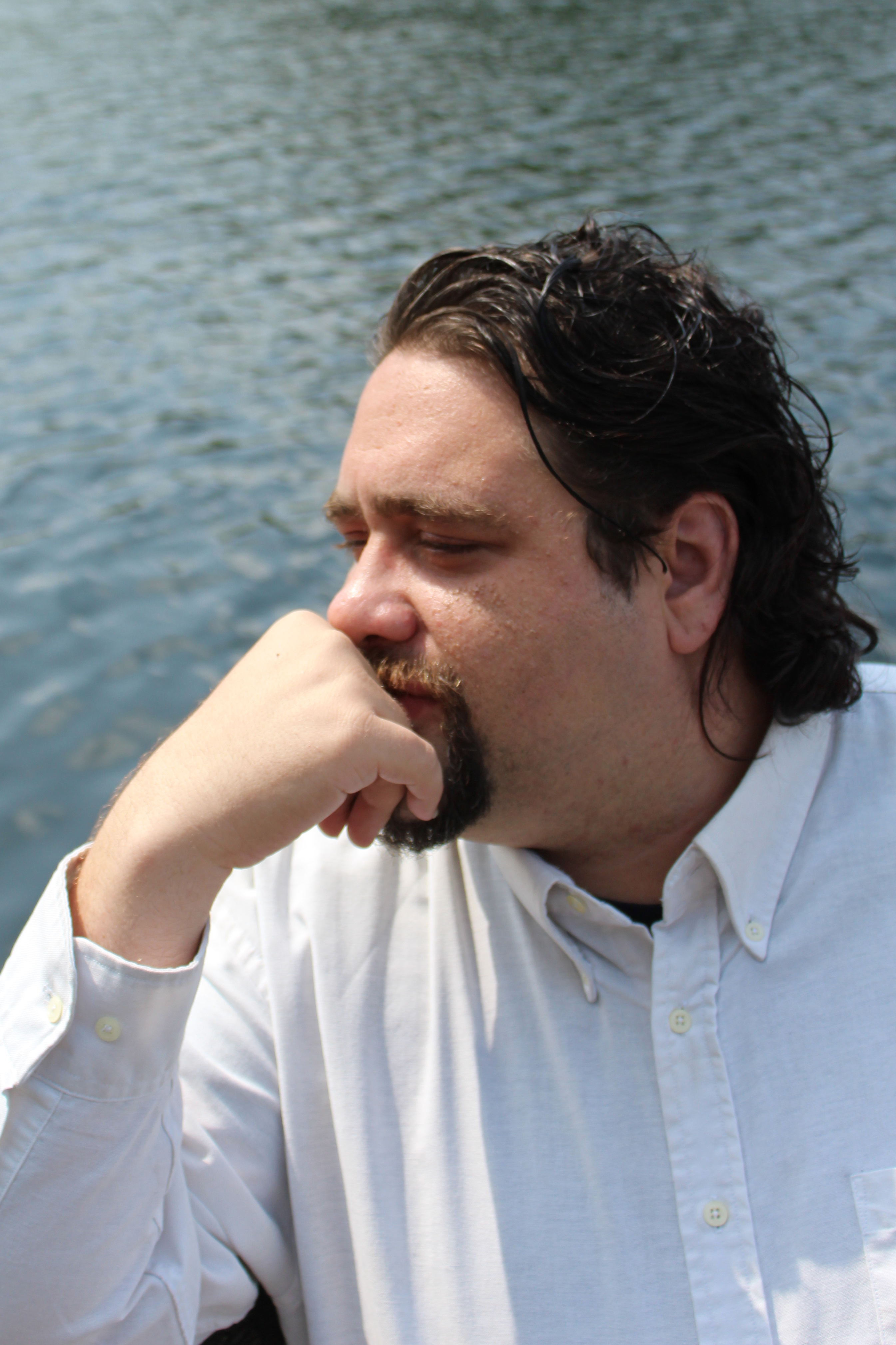 Since 1998, I have guided people as they set sail into better tomorrows, answering the whole life questions that come with the journey. While much of life is about those things, there's so much more. From guiding those endeavoring for intense spiritual connections to the impact a better career, more money, a stronger marriage, or a new fling will have on all the other parts of their lives. What about our friends, and our children? What about my health? We can explore those questions together, creating an integrated picture of all the aspects of your life.
After discovering my gift of clairvoyance at an early age, I endeavored to learn tarot reading to focus on the question at hand. With many years of practice, this advanced my abilities so that I can bestow answers that go beyond simple card readings and random predictions. This combination provides clear guidance to your specific questions.
After years of studying and seeing many of the classes and instructor go away I have decided to bring the information to those who want it from the ages.
Check your inbox to confirm your subscription